CUSTOM EMISSION SOURCES
Use a wide range of emission sources including animated meshes, texture maps, particles and more.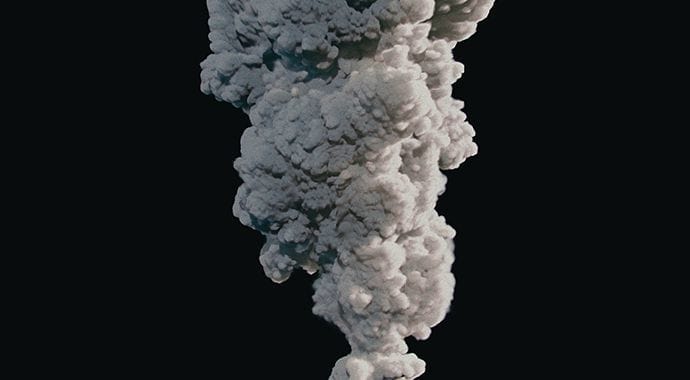 VORTICITY
Simulate highly-realistic and complex vorticity effects with full control over large-scale vortex strength and ultra fine details.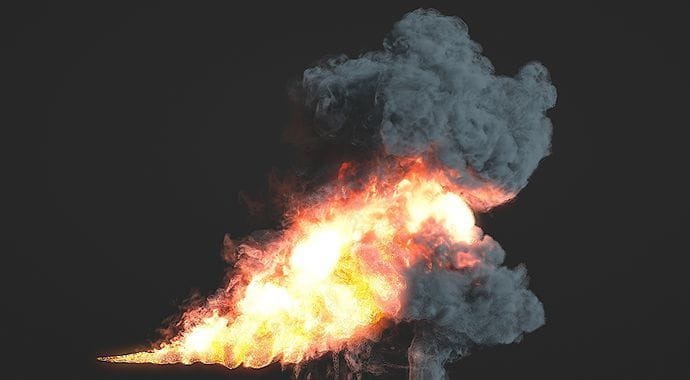 TURBULENCE
Perfect for generating small wisps of smoke and steam.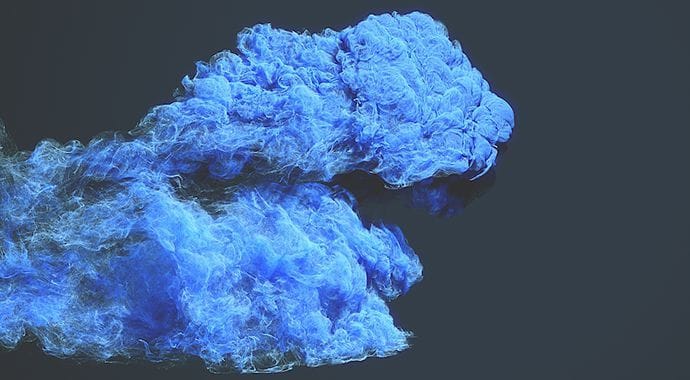 PARTICLES
Render particles as bubbles, drops, points, or fog.
(Visited 197 times, 2 visits today)